Cynthia Mare Returns With New Track 'Flava'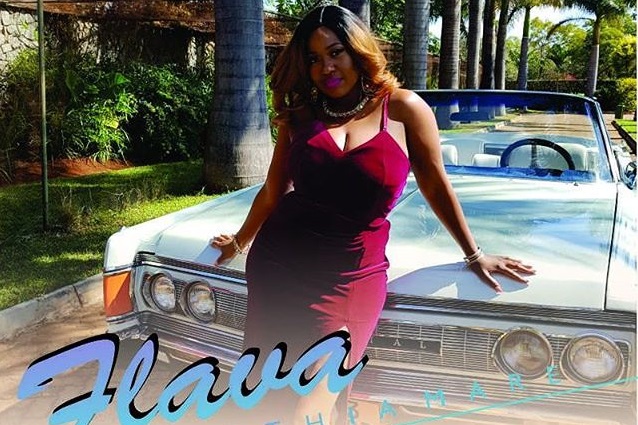 Cynthia Mare has been rather lowkey after riding on the success of her hit 'Ngoro'. Well, do you remember that time when she was in South Africa when she visited Trace TV? The award-winning songstress went into the studio with Mr Kamera and cooked up a new track.
Titled 'Flava', the Afro-pop single is midtempo and Cynthia's vocals are smooth. Mr Kamera definitely adds his hit-making touch to the track.
Cynthia shared a sneak peek for the music video which should be out soon. The video is vibrant, taken at Palm Estate gardens in Harare. The video was shot and directed by Simba Gee whilst choreography is by the talented John Cole.
The 'Ngoro' songstress has been nominated for an Intombie award in the 'Women In Music' category. The Intombie Young Women in Business Awards were created to recognise and celebrate women`s achievements in business. This year's awards will be held on the 4th of November at Nesbitt Castle in Bulawayo.
In the meantime grab a partner and dance or take a listen to 'Flava'.