DJ Naida Switches Up Her Style With Chokonyonyo Featuring Simba Tagz & Reverb7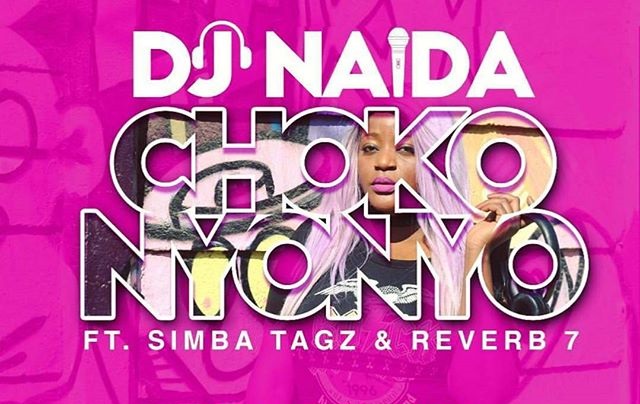 It's been a while since we have heard from club DJ, rapper and artist DJ Naida but clearly, she was up to something. Last time fans got a soulful rap verse from DJ Naida on Fungai Nengare's 'Maybe It's You' in November of last year. Having had time to work, she returns with a gqom house party track titled 'Chokonyonyo'.
Inspired by ghetto slang loosely translated as 'it's too much', 'Chokonyonyo' features music heavyweights Simba Tagz and Reverb7.
Instead of rapping, DJ Naida follows the likes of South African singer Busiswa by chanting to the track. If you were looking for a tour to the hottest spots in Harare, then this track will be your guide. It being summer, Chokonyonyo will make it onto a number of playlists. This track will get you on your feet and bring out the party in you.
Don't take our word for it. Listen to it below:
Comments
comments