DJ Tira Wont Be Coming With Zodwa For Bulawayo Gig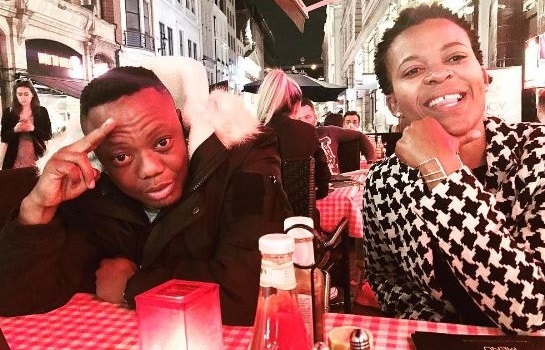 South African DJ and producer, DJ Tira will be coming to Bulawayo this weekend. The Afrotainment boss will be at Club Connect and fans will be treated to sample new tracks from the Durbanite.
This will be DJ Tira's second visit after his performance at the Kalawa Homecoming party two years ago. Whilst Tira has been working closely with Zodwa, he will not be bringing her for his gig. He said, "Zodwa Wabantu won't be coming with me." However he did add that he will bring up-and-coming house artiste, Tipcee.
DJ Tira released his album Afrotainment Summer last month. The album features the hits Malume, Amadada and Isicathulo. The track featuring Zodwa Wabantu, 'Bheja' also features on the album.
The Durban based DJ shared that he's looking forward  to hearing Zimbabwean house music. He will be supported by local DJs Kead Wikead, Crazy Black and TBass