EcoCash Suspends International Transactions for MasterCard Debit Card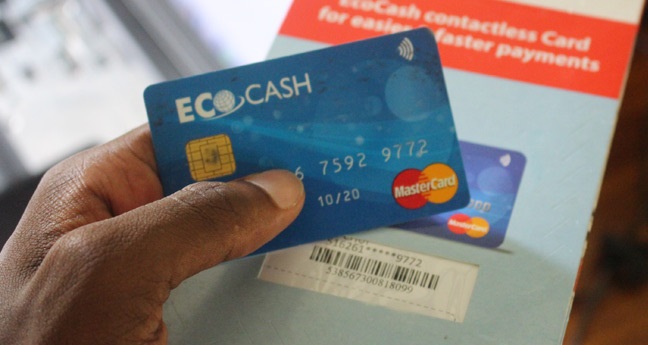 EcoCash has suspended its Mastercard Debit Card for all international transactions. In the past year EcoCash has been making changes to the use of the Mastercard. After making several reduction of limits, the latest change comes with immediate effect.
From the 1st of November customers will have to deposit actual cash before using the card. Clients are required o deposit actual United States dollars and not bond notes. This also means that the card will not work when funded using electronic money.
The debit card will still be able to be used in Zimbabwe with no changes to limits.
Read the announcement below: