Genius Spends R2 Million on Birthday Bash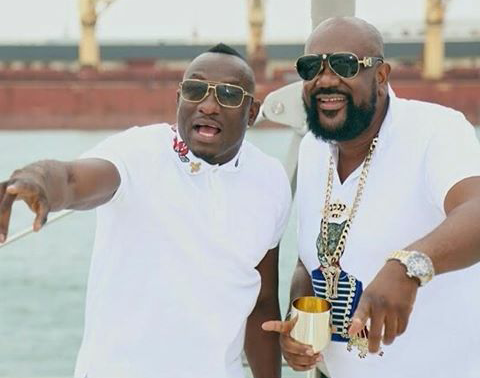 After spoiling himself to a new car, Genius Kadungure splurged a little bit more. The South African based businessman is reported to have spent R2 million on his birthday bash.
The three-day celebrations were held on a yacht in Capetown. He said that more than 120 people attended the birthday celebrations.
As ususual it was an all white party with expensive alcohol rolling in. In attendance were Genius' friends including Tazvi Mhaka. Other celebrities included Mudiwa.
The guests are reported to have travelled occupied 37 rooms at the One & Only hotel at Waterfront.
Kadungure said, "In all there was more than R 2 million spent over the weekend and this includes what other people paid on their own but for purposes of my birthday celebrations."
"The direct costs to me was up to R 1,2 million while the remainder was settled by the other guys who were In the delegation," he added.
He also shared that," It cost R 68 000 to ship my six cars to and from Cape Town. These include two Rolls Royce, two Bentleys, one G-Class and flange Rover Lumma. We flew on South African Airways and virtually took over Me business class where 38 of us occupied seats while others travelled economy class."