Global Volunteer Program in Indonesia by AIESEC in UNDIP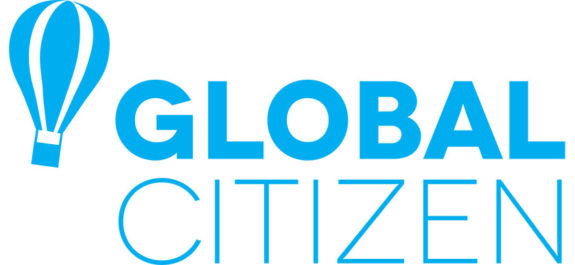 Sunshine 8 is a project based on SDG number 4, which is Quality Education. Several events are being done in this project include Teaching, Sharing is Loving, and Sunshine Education Festival. This project runs from the middle of January until the end of February under one big theme is Love. The organizers believe that love is a fundamental solution for problems happening in this world.
Let's spread Kindness!
WORTH
Experience new culture
Make your impact
Push yourself out of your comfort zone
Education with kids experience in Teaching and Social project
ELIGIBILITY
Be at the age of 30 or under before join the project
MUST Available to join the project during six weeks (6 Weeks)
DEADLINE: December 30, 2017
To apply and for more information visit here