Google Chrome Introduces A New Feature: Cleanup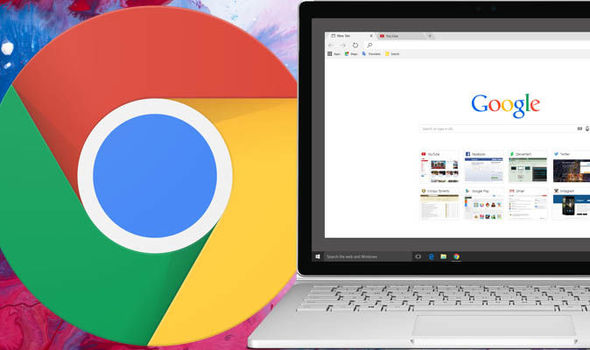 Google Chrome has introduced a new security feature called Cleanup. The latest update will only be for Windows 10 users. This will be a quick easy way for Chrome Windows users to perform cleanups and stay safer online. Google Chrome has partnered with ESET, to prevent you from installing unwanted software.
Your web browser is your portal to the internet. Think about it. You'd be lost without your browser. Browsers are your vehicle to the web, they render the sites you visit the way they're intended to be viewed and they have built-in security measures to keep you safe.
The security updates include:
Hijacked Settings Detection
A Simpler Chrome Cleanup
A more powerful Cleanup engine
The news comes after it emerged thousands of Google Chrome users have been tricked into downloading a fraudulent version of Adblock Plus web browser extension. Chrome Cleanup will allow you to quickly remove (or not) the 'non-compliant' software on the popup after it is detected during installation.