Marcques Keeps It Real In 'Manga Muripi' Music Video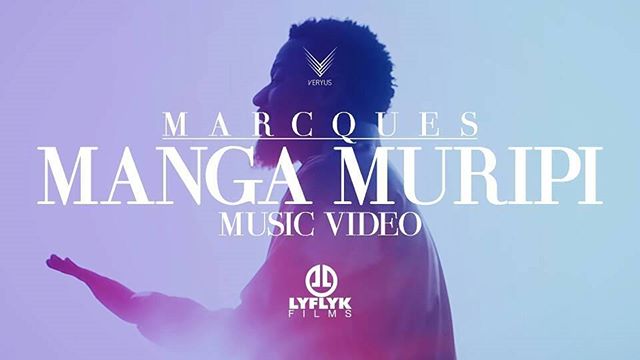 Zim hip-hop artist Marcques releases the visuals from his hit single 'Manga Muripi' featuring Tkae Chidz. The track off his critically acclaimed debut album 'ALYVE' was produced by Simba Tagz.
The track tells the story of the rapper trying to make it in his music career. The video was shot and directed by Lyflyk Films and shows scenes of Marcques in the studio. There are also shots of Marcques friends including Mile, Verseless and featured artist Tkae Chidz.
The video is very simple while passing the message of haters on the way up. Check out the video below.