Miss Tourism Zimbabwe Begins Search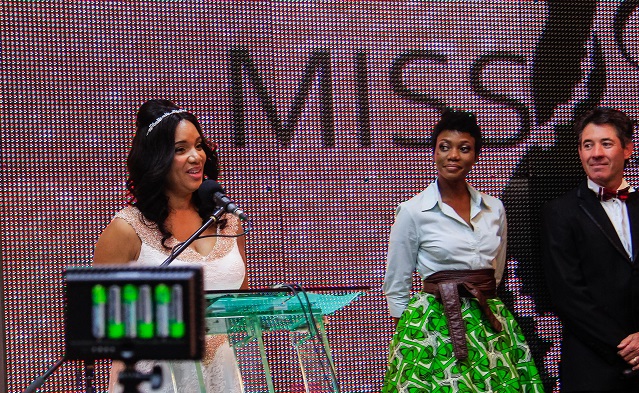 The Zimbabwe Tourism Authority (ZTA) has launched the search for the new Miss Tourism Zimbabwe to replace the 2017 reigning queen, Ashley Morgen.
The national auditions will be held from 13 to 15 October at the Andy Miller Hall at the Harare Exhibition Park. The finals are scheduled for December 19 with 15 finalists competing for the crown. The selection process will be done by MTZ committee members and the Chief Charge. 18 girls will be selected to go to the Bootcamp Stage.
Miss Tourism Zimbabwe Bootcamp will begin on the 25 of November and end on the 7th of December 2017. The Bootcamp will involve a series of many activities eg: grooming, public speaking training sections etc.
The pageant is open to single Zimbabwean women aged between 18 and 25, who have never married or given birth. Aspiring participants are required to come in business formal clothing with minimum make-up. Copies of documents, a curriculum vitae and photos are also required.
NewsDay reports that the contestants are expected to go into boot camp next month. It is not yet clear if Miss Tourism Zimbabwe has secured a new principal sponsor, following the pullout of South Africa-based businessman Justice Maphosa's Big Time Strategic Group.