Over 2 000 Bank Workers Lose Jobs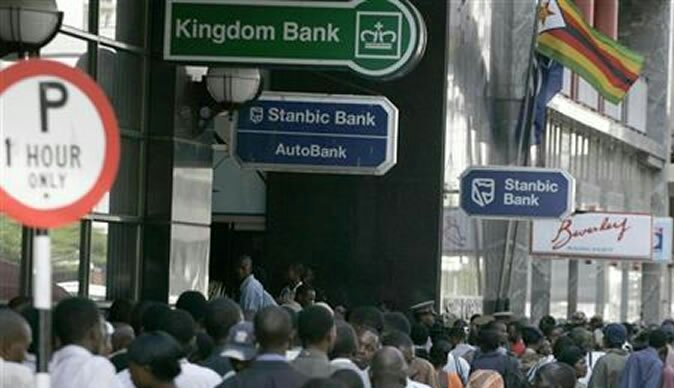 It's been reported that over at least 2 000 bank workers have lost their jobs. The Zimbabwe Banks and Allied Workers' Union (ZIBAWU) has said that the loss of jobs has happened in the last five years. This alludes to the fact that more banks are adopting a technology. The number of job losses in the banking sector is expected to increase.
According to ZIBAWU deputy general secretary, Shepard Ngandu,"Overall, employees in the sector currently stand at about 4 000, a sharp decline from about 6 000 in 2012."
"The reduction in members is largely due to retrenchments over the period and some bank closures.
The staffing levels in the banking sector are generally a reflection of the political and economic situation prevailing in the country. Our situation has been made worse by the shortage of cash in the banks hence you see banks being manned by, say, three tellers or less instead of maybe eight or 10 tellers," he added.