Pitso Mosimane Expects Khama Billiat to Leave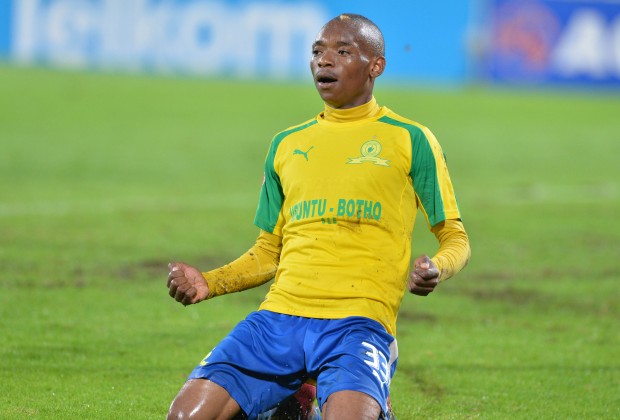 Pitso Mosimane said that he expects Khama Billiat to leave Mamelodi Sundowns at the end of the season. While the Mamelodi Sundowns would like the Zimbabwean star to stay on, he foresees Billiat joining another side.
Mosimane said, "Khama is in a different space now, We've offered him a new deal but he's not taking it. I think he is leaving. Okay, he is not saying it but you've got to accept it. I haven't given up on Khama and he knows it. But you see I can't say to him don't go to Europe. If he goes to Europe, he must go because that will be good for him. If he is going to get more money than we can offer, he must go."
While Billiat did sign to the club after several negotiations, it was revealed that he was being paid far less than what other star players in South Africa. According to the Sunday Times, Billiat is getting a net salary of R90 000 a month, while Sundowns are offering a net salary of R135 000.