Plaxedes Wenyika Releases New Album Metamorphosis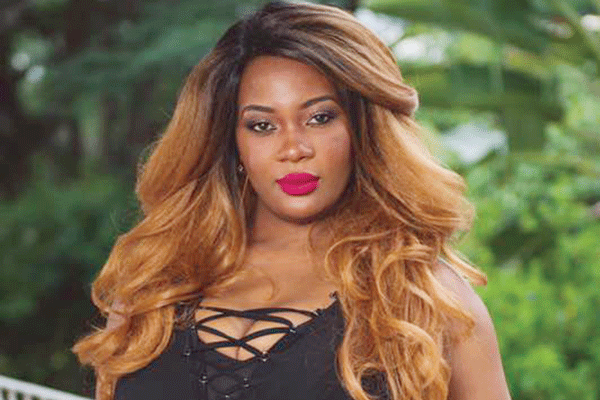 Fans of Afro soul singer Plaxedes Wenyika will be treated to her first album in almost 10 years. After releasing the singles 'Now I Know' and 'Beautiful Song featuring Ex Q, she's ready with the album. Titled 'Metamorphosis' the 10 track album will be unveiled at a launch at Alliance Francaise.
Plaxedes shared that the title was inspired by her life and the transformations that have occurred. "I was just at a crazy stage in my life and I wanted to create something funny. In science, metamorphosis is a stage when a larva transforms into a butterfly. I decided to give my album that name because it is showing transformation from a young Plaxedes to a mature one," she said.
She maintained that her music is soulful but it also encompasses elements of contemporary Afro beat. She worked with different music producers on the album including DJ Tamuka.