Steward Bank Suspends Mastercard With Immediate Effect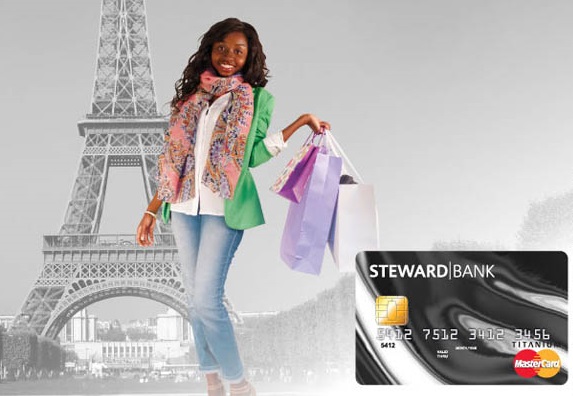 Steward Bank Zimbabwe suspended the MasterCard service with immediate effect. This announcement was made barely a day after EcoCashsuspended its Mastercard service. Steward Bank clients are now required to prefund their accounts with actual US dollars and not bond notes.
This move comes due to the shortage of foreign currency particularly US dollars. Most banking institutions have now been forced to suspend the use of their Mastercards outside the country. However, people can still use their MasterCards outside Zimbabwe if they prefund with US dollars.
Read the statement below: