Watch: Shinsoman Gets Colourful In 'Ndekedu' Music Video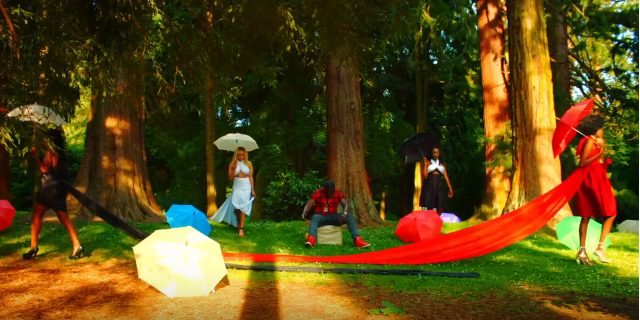 Zimdancehall act Shinsoman returns with the visuals for his 2017 release 'Ndekedu'. The track was released back in June but the song sounds just as new.
The music video is different from what the chanter has previously released. The video was shot in a forest with colorfully dressed women. There is a manor that features in the video giving it an element of elegance. The ladies twirl their umbrellas which in some shots feature with Shinsoman.
The video is unexpected while the beat is a combination of Afro pop and Zimdancehall.
Watch Shinso add some colour to the dance track in the video below: