Watch: Tamy Is Heartbroken In 'Ndyeke' Music Video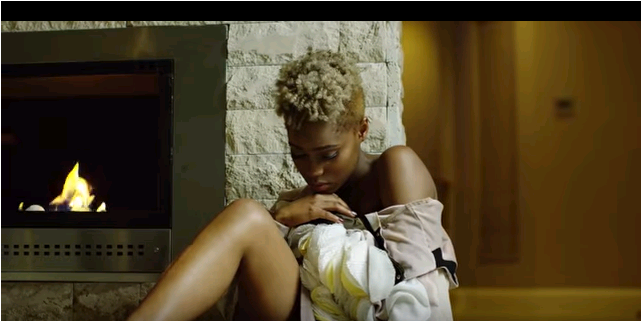 Tamy's long awaited music video for 'Ndyeke' is finally here and wow! It seems like only yesterday that Tamy was a sweet teenager taking music by storm. Now she shows her grown side in her latest music video.
The music video which was executive produced by AfricanFire AF Jewellers while the video was directed by Andy Cutta. The video stars Emmanuel Chiwanga who plays the role of Tamy's love interest and ex. Fashion bloger/vlogger Rutendo Karikoga a.k.a Rutie K, alongside Amanda Chimuka and Anotida Chimuka also make cameo roles in the music video.
The video has a romantic set up while Tamy goes through the motion of a relationship going bad. There are scenes where she is sitting and watching her ex with another girl. Tamy's vocals are amazing as she glides through interchanging languages and sharing emotion.
Watch Tamy get fans in their feelings in the 'Ndyeke' music video below: