WeThinkCode Learnership Coding Academy 2018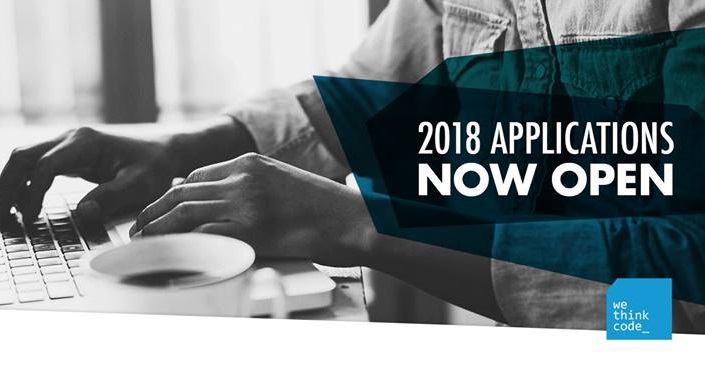 WeThinkCode_ is a revolutionary coding academy in Johannesburg. It is a tuition-free course that is 100% sponsored by companies looking for world-class computer programming skills. It is open to all. To apply, you don't need matric or any other diploma, you only need the problem solving mind of a compute.
With access to cutting-edge technologies, you'll be coding with world-class students who share the same passion as you. Students learn to access, filter, compare and use relevant data in order to solve problems and have access to campus 7 days a week. In a peer-oriented environment, students also evaluate each other's work and complete the feedback loop.
Requirements:
Anyone between the age of 17 and 35, who are able to study full-time for two years at the campus in South Africa.
No prior education or coding experience is required.
If you are not South African, you are responsible for obtaining the required visa at your own cost.
Time Commitment: Due to the intensity and structure of the curriculum, students are required to be present for 8-10 hours per day.
For more information click here.