Wiki loves Africa 2017 Photo Contest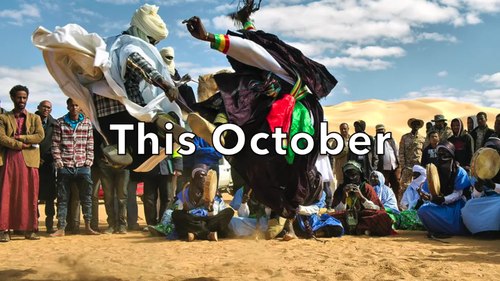 Wiki Loves Africa is an annual contest where anyone across Africa can contribute media that relates to that year's theme to Wikimedia Commons for use on Wikipedia and other project websites of the Wikimedia Foundation. Wiki Loves Africa encourages participants to contribute media (photographs, video and audio) that illustrate the specific theme for that year. Each year the theme changes and is chosen by the community from universal, visually-rich and culturally-specific topics (for example, markets, rites of passage, festivals, public art, cuisine, natural history, urbanity, daily life, notable persons, etc).
The theme for the contest is… People at Work.
Please, document all manner of occupations that are undertaken across the African continent – these can be formal and informal, contemporary or ancient, business-oriented or creative.
There are several prices to grab. Including two special prizes for photo essays that capture Women Working or Rare, Fading or Threatened Traditional Crafts, Styles or Way of Working.
When does it take place?
The competition starts on 1st October 2017 and closes on 30th November 2017.
Winners will be announced around February 2018.
What prizes are up for grabs?
1st prize: US$600
2nd prize: US$400
3rd prize: US$200
Organizer price: US$200
Photo Essay Prizes : Women Working US$200
Photo Essay Prizes : Rare, Fading or Threatened Traditional Craft, Style or Way of Working [1] US$200
Additional prizes in each category: a Wiki Loves Africa powerpack + t-shirt
Please visit the link for further information here.