World Bank Group Winter Paid Internship for Young Professionals, Washington DC USA 2018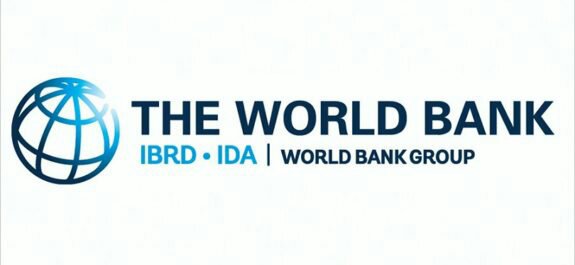 The Bank Internship offers highly motivated and successful individuals an opportunity to improve their skills while working in a diverse environment. Interns generally find the experience to be rewarding and interesting.
WORTH
The Bank pays an hourly salary to all Interns and, where applicable, provides an allowance toward travel expenses.Interns are responsible for their own living accommodations. Most positions are in Washington, DC; others are in country offices. They are a minimum of four weeks long.
ELIGIBILITY
To be eligible for an Internship, candidates must have an undergraduate degreeand be enrolled in a full-time graduate study program (pursuing a Master's degree or PhD with plans to return to school full-time).Successful candidates have usually completed their first year of graduate studies or are into their PhD programs.Fluency in English is required. Relevant work experience, computing skills, as well as knowledge of languages such as French, Spanish, Russian, Arabic, Portuguese, and Chinese are advantageous.
DEADLINE: October 31 2017
To apply and for more information visit here