Zim Engineer Publishes Science Textbooks for SA High Schools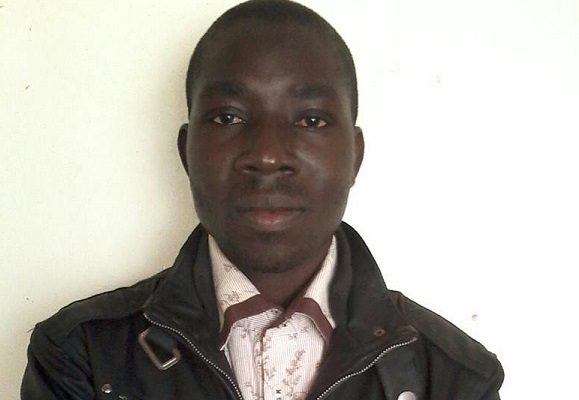 Zimbabwean engineer Admire Mugwinyi, has three of his science textbooks being used in South African schools. His books were approved by South Africa's Basic Education minister Angie Motshekga and are now used in 27 000 schools.
The Awake Unto Righteousness International Ministries founder compiled and published three Physical Sciences textbooks for South Africa's Grades 10, 11 and 12 (Form 3-6). He is currently compiling Maths and Life Sciences textbooks.
Mugwinyi said that he hoped his books would be integrated into the Zimbabwean education system. He said, "Teachers and students, say my books simplify concepts and, as a result, they make Physical Sciences easy to understand even by struggling students. I wish my books could find their way into the Zimbabwean curriculum, so that they may also help my fellow kinsman the same way they are helping South Africans. Due to public demand, I am busy writing Maths and Life Sciences for the same grades. I am planning to record educational videos and applications for high school Maths and Science subjects in the next five years."
Admire Mugwinyi, studied Agricultural Engineering (Bioresources Engineering) at the University of Zimbabwe. He is also author of five religious books, three of which are found on Amazon.com.