Zim Fashion Designer Launches New Collection In UK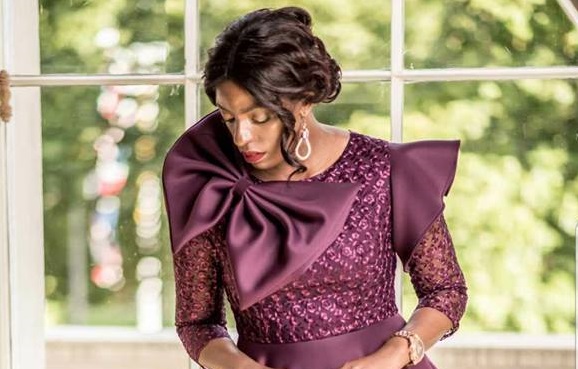 UK based fashion designer Yvonne Gambe Ndava, has launched her 2017 Bow collection. The Yvonne Yvette owner was crowned the Best Fashion Designer in the North West of England last year.
She said that her latest collection was motivated by her desire to demonstrate that "elegance is not complicated." She told the Daily News, "The ready-to-wear Bow collection was inspired by our desire to prove to the world that; for a lady to look elegant there is no complicated process required at all."
She added, "We chose a simple and very common fashion accessory to make a collection of not-so –simple-looking dresses/outfits that can be worn by 10 different women on the same day and yet all not look like they are dressing alike at all."
Yvonne's styles are influenced by her African origins and her European experiences. She does her best to cater to clients from all walks of life.
// <![CDATA[
function insertAfter(e,t){t.parentNode.insertBefore(e,t.nextSibling)}function getElementByXPath(e,t){if(!t)t=document;if(t.evaluate)return t.evaluate(e,document,null,9
// ]]>