Zim Ranked 124 out of 137 in Latest Global Competitiveness Report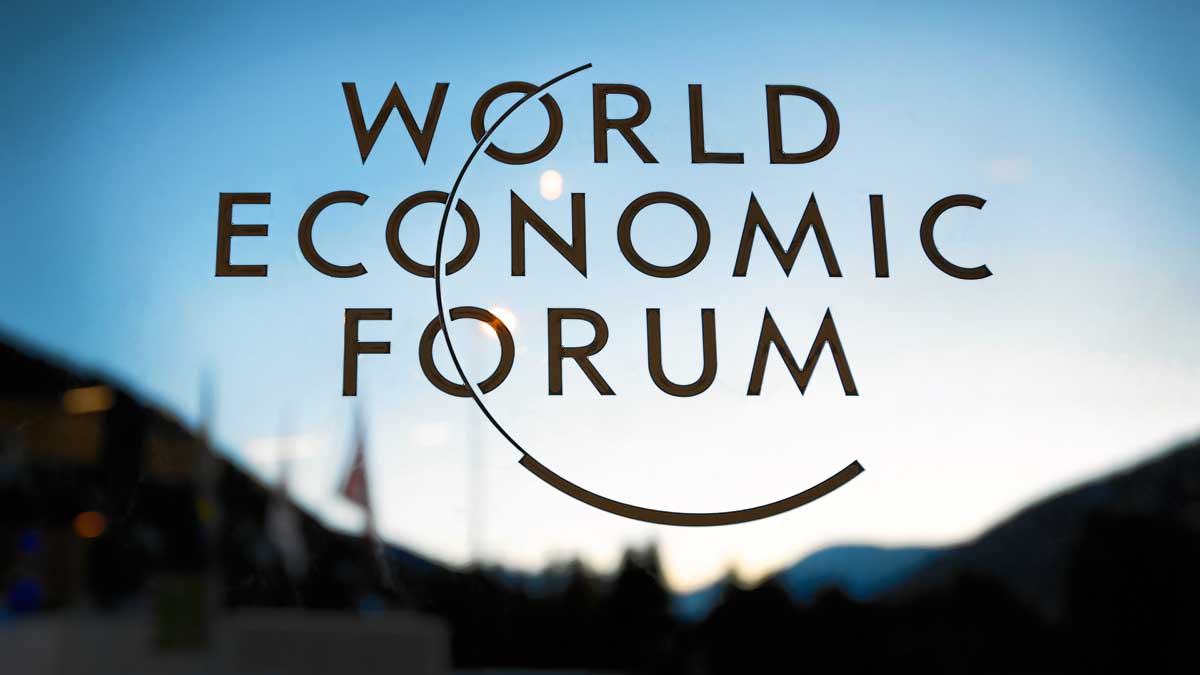 The Global Competitiveness Index released its list where
Zimbabwe ranked number 124 out of 136 economies. The latest rankings are for between 2017–2018. The Global Competitiveness Index 2017–2018 measured national competitveness according to the set of institutions, policies and factors that
determine the level of productivity. Zimbabwe scored 3.32 on a scale of 1-7 to finish on position 124. Last year Zimbabwe scored 3.41 but was rated much lower at position 126.
Switzerland is rated as the best economy with a score of 5.86. In the Top 10 there are 7 countries from Europe and North America and 3 countries from East Asia and the Pacific. All but 2 of the bottom 20 countries are from Sub-Saharan Africa. Venezuela and Haiti are the only non-African countries in the bottom 20. The Global Competitiveness Report 2017–2018 is published by the World Economic Forum
Top 10
1 Switzerland 5.86
2 United States 5.85
3 Singapore 5.71
4 Netherlands 5.66
5 Germany 5.65
6 Hong Kong SAR 5.53
7 Sweden 5.52
8 United Kingdom 5.51
9 Japan 5.49
10 Finland 5.49
Bottom 20
118 Zambia 3.52
119 Guinea 3.47
120 Benin 3.47
121 Madagascar 3.40
122 Swaziland 3.35
123 Mali 3.33
124 Zimbabwe 3.32
125 Nigeria 3.30
126 Congo, Democratic Rep. 3.27
127 Venezuela 3.23
128 Haiti 3.22
129 Burundi 3.21
130 Sierra Leone 3.20
131 Lesotho 3.20
132 Malawi 3.11
133 Mauritania 3.09
134 Liberia 3.08
135 Chad 2.99
136 Mozambique 2.89
137 Yemen 2.87