Zimbabweans Couldn't Buy Barclays Bank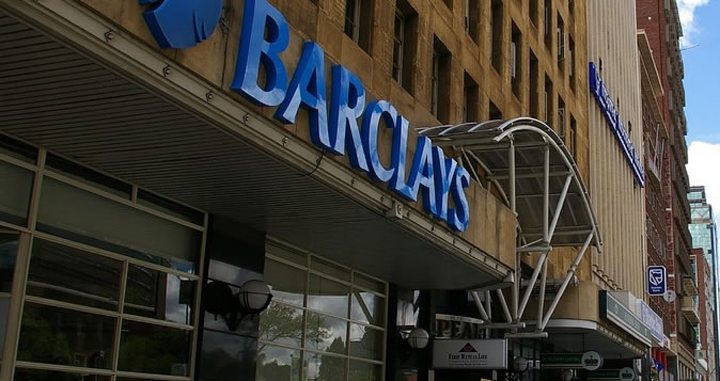 RBZ Deputy Governor Dr. Kupukile Mlambo said that no Zimbabwean had the money to buy Barclays Bank. Barclays Bank Zimbabwe was sold to Malawi's First Merchant Bank (FMB) Capital Holdings. The British-owned Barclays Plc sold its 43 percent stake in the 105-year-old local unit for about $40 million to FMB as part of its divestiture from African operations.
The governer came to the defense for this decision after Zimbabweans shared sentiments that this was against the Zimbabwe's indigenization and empowerment laws. Mlamb stated that the takeover of Barclays Zimbabwe unit by a foreign player was reflective of the serious liquidity challenge presently affecting the economy.
"Given the depleted nostro reserves and persistent cash shortages in the face of illicit deals and externalization of average $800 million per year," he said no Zimbabwean had that money to buy Barclays.
"That's why for example Barclays Bank was sold to a Malawian (FMB Capital Holdings) because we couldn't find locally here somebody who could buy it. We had no money to buy and if we were to buy it we were going to borrow from an institution. It means we were going to borrow from local banks then we ship that money to the UK because Barclays headquarters are in the UK. We needed someone who could bring in their own money. This is the challenge. So, all this, which is in the papers is nonsense."