Zimbabweans Star In A Nollywood Movie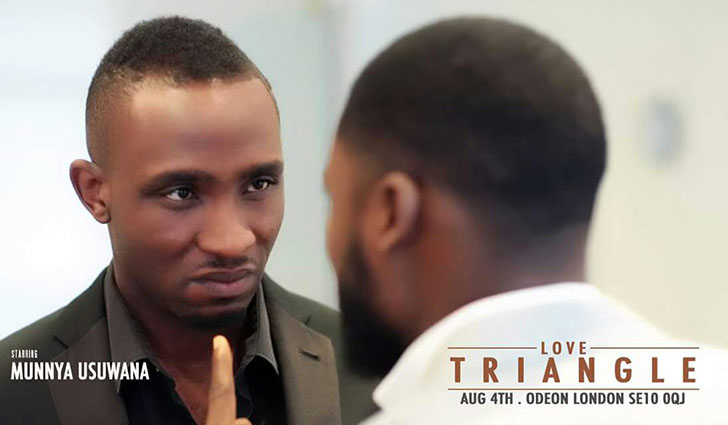 Zimbabwe and Nigeria have been collaborating in music and now taking it to the movies. Three Zimbabweans star in a Nollywood Movie called Love Triangle. The movie premiered in London on August 4 and stars Angela Mandaza, Munya Usuwana and Daniel Ndhlala.
The movie was produced by Jolie Jones and Funmi Awolo and stars Nollywood heavyweights Alexx Ekubo and Daniel Lloyd. It was directed by respected Nollywood director Spyke.
Love Triangle follows the complex love story of protagonist, Razor, played by Usuwana, a very intellectual fraudster who is embroiled in a world of dishonesty and corruption. Usuwana is a well known spoken word artist and musicina and this is his debut role.
Usuwana said to a local newspaper, "I was invited to perform at a movie premiere in March this year and I somehow impressed Spyke and other Nollywood directors. Spyk later called me and offered me role in Love Triangle alongside popular Nollywood actors Alex Ekubo and Lloyd Daniel as well as fellow Zimbabweans Angela Mandaza and Daniel Ndhlala."