10 Ways Multi-Millionaires Set Their Goals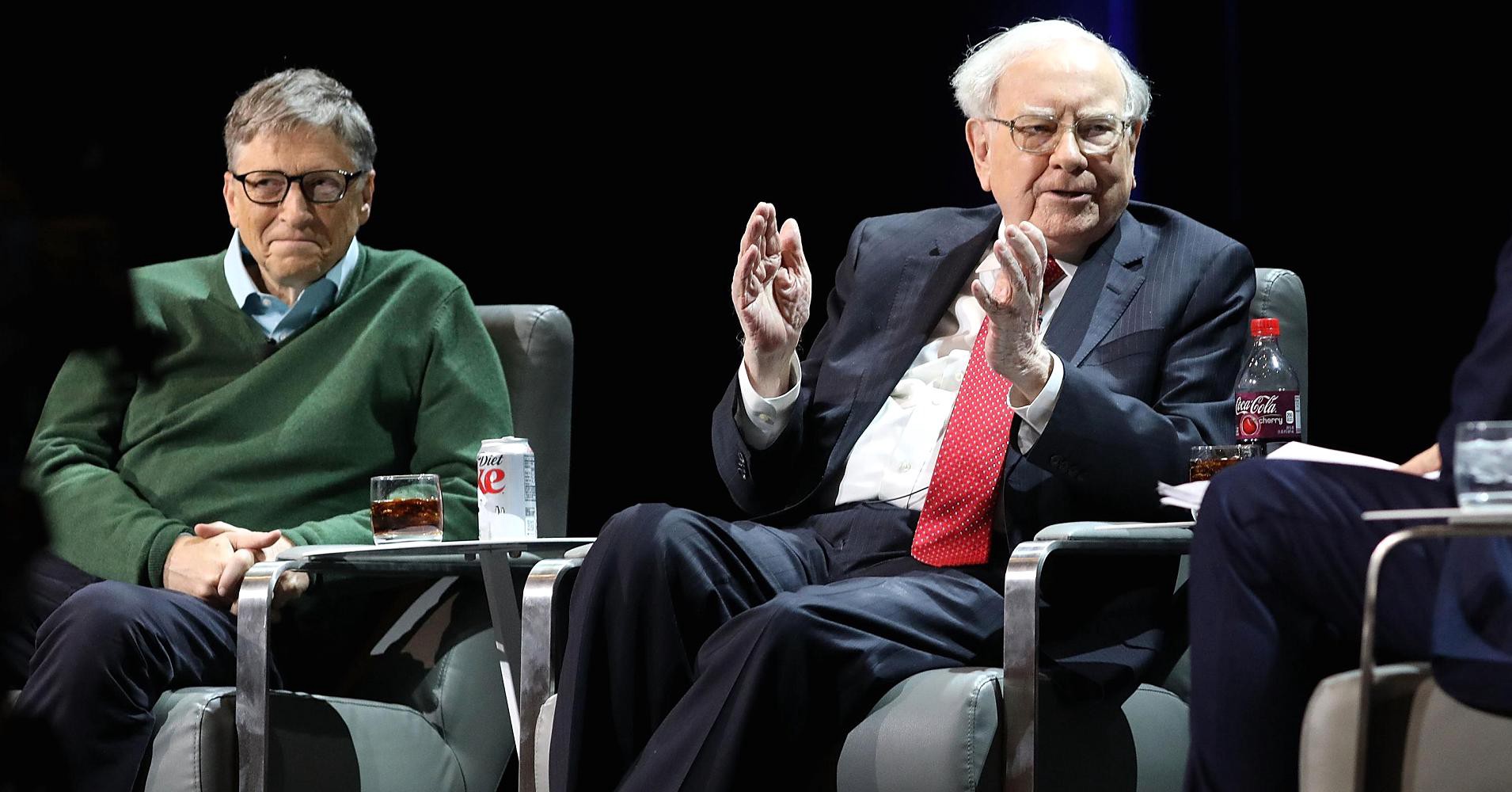 It's every person's wish to become a millionaire by a certain time in their lives. Some people go as far as to set their goals to be billionaires or more. They yearn to be better and change circumstances around them. The difference between millionaires and ordinary people is that they don't wish but do. They learn to equip themselves with the skills that can take them to where they want to be. Most of us set our goals based on their new year's resolutions and bucket list. Millionaires are different. They set their goals on what they want and find out how to get it. They aim very high and in the process their goals change every aspect of their being.  They not only dream or think of big ideas but they strategize and work towards making those goals come to fruition. Here are 10 Ways Multi-Millionaires Set Their Goals.
1. Build something bigger than yourself
Millionaires have selfless goals which look at the bigger picture and how it will benefit other people.
2. Aim very high
The sky is the limit which should always be the aim for every individual. Most people set "realistic" goals, which is the biggest killer of dreams.
3. Become a creator of products and services
Instead of buying be the one who sells and creates opportunities.
4. Write it down
Millionaires take their goals seriously by writing them down. Writing your goals down is like having a to-do list which helps you prioritize. You can also come up with ways to meet those goals.
5. Only Do Profitable Activities
'Time is money' hence you need to involve yourself in activities that offer the highest reward.
6. Make Promises
Make promises to everyone you meet so that you can hold yourself accountable.
7. Visualize
If you can see it, you can achieve it. You need to visualize what you want so that you can motivate yourself with that vision.
8. Affirmation
Speak positive words to yourself every single day. The difference between a successful person and an unsuccessful person is what they say to themselves.
9. Share what you have
You get what you give and it's always important to give back. You must set philanthropic goals and be available for public service.
10. Take Action
Now that you have penned it down it's time to rise up and go get. ACT which is an acronym for: Audacious, Contagious, Tenacious.