$300 Million Worth of Bond Notes To Be Released Month End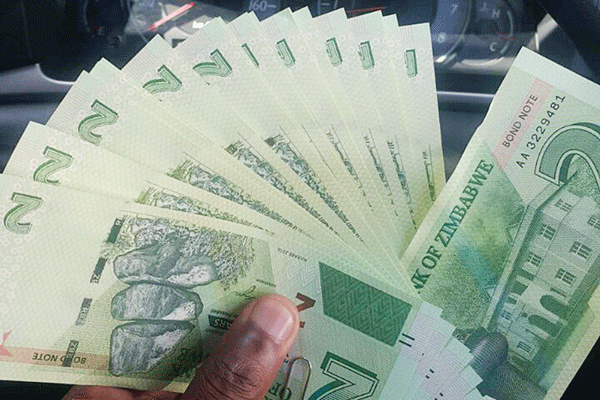 As previously announced, the Reserve Bank of Zimbabwe (RBZ) said it will release bond notes worth $300 million at the end of this month. This move will bring the total bond notes in circulation to about half a billion dollars. It had been announced that due to the continuous cash shortages the country is experiencing there would need to inject more bond notes.
According to reports in the Business Weekly, the RBZ says that the $300 million is another facility from the African Export and Import Bank (Afreximbank). Afreximbank supported the $200 million bond note facility introduced in November last year. T
The authorities expect the $300 million facilities to increase exports and generate more foreign currency as a result. This is also expected to improve the liquidity situation in the country.