5 Cool Websites To Bookmark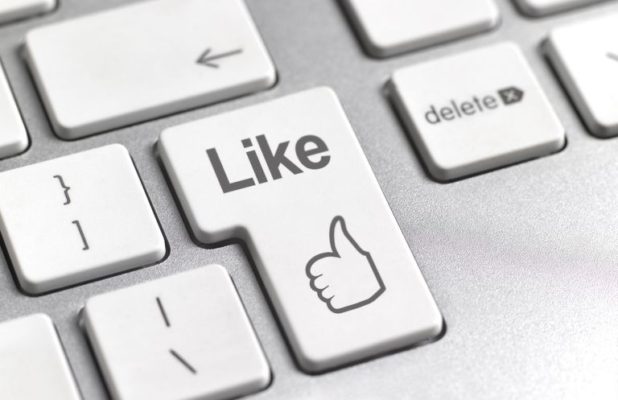 Ever thought of a good source of content online? The internet provides a plethora of websites to research, follow and even get entertainment from. Or maybe you would like a platform for you to share your thoughts whilst others read and listen. Below are 5 cool websites that might just be along the lines of what you were looking for. I addition, you can bookmark them dor future reference.
1.Lifehacker
Lifehacker provides tricks and tips for getting stuff done and organising your life.
2. SoundCloud
The best platform for free music to stream is SoundCloud. This is a social music network where artists and producers upload their music. You can create your own playlists, tune into stations and follow your favorite artists.
3. Rotten Tomatoes
Rotten Tomatoes is the place to go for everything movies and TV. It acts as a great reference for the best watch through their ratings. You can also watch movie trailers.
4. Medium
Medium is a blogging and publishing website where lots of talented writers go to share their stories. If you love to read, research and learn, check out your interests in Medium.
5. IMDb
Do you want a place where you can get all the information about a movie and its cast? Well, IMDb is a great place for that. It's a good source for entertainment news and information.