5 Steps To Keep Your Partner With You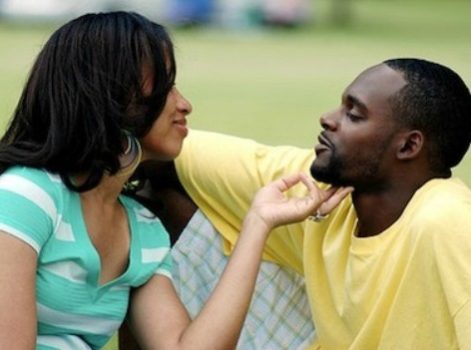 When you start dating, it's easy to keep your man's attention. During the early stages of a relationship you are all he wants and needs. But what happens when you start to lose that spark? If not careful you might face the challenge of your man not staying by your side. But you can find ways to ensure that you will always be on his mind. Take the 5 steps for your partner not to stay away from you.
1. Try something new.
Let him take the reins and allow him to teach you something new. Through this, he will feel a connection to you which makes him want to be close to you.
2. Become his number one fan.
Be genuinely involved in his passions and dreams. Support and encourage him even more when times get hard. Assure him that you have his best interests at heart.
3. Always be passionate.
Make sure that your relationship has a lot of passion. It could be through physical intimacy or through seduction. Be adventurous and use your imagination.
4. Seduce him with words.
Stroke his ego by praising him gor his qualities. It could be his physique, intelligence or personality. You can also send him sweet messages showing how much you appreciate him.
5. Be full of surprises .
Be spontaneous and do things that he wouldn't expect you to do. The trick to keeping om enamoured is to strike his interests. Continuously to be a challenge for him.