Bitcoin Escalates In Zimbabwe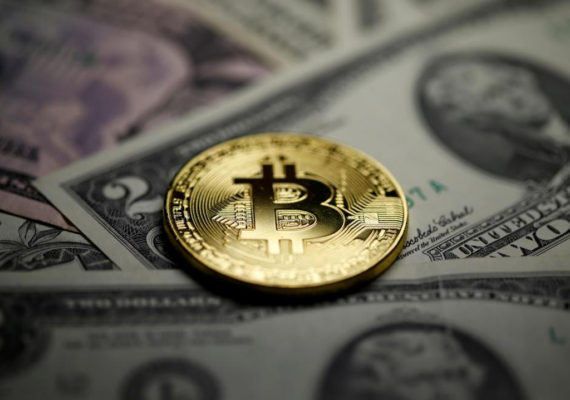 The price of bitcoin in Zimbabwe soared to a record $17,875 on the local stock exchange. This comes in as investors and the general public seek to protect their finances.
This record is almost double the highest price for Bitcoin on the US market of $10 022. The soaring demand of the crypto currency has been pushed by the cash shortages in the country. For almost two years, Zimbabwe has seen a lot of challenges economically. The biggest challenge has been liquidity which has raised fears of hyperinflation. People have been looking for alternative avenues of preserving value and Bitcoin is proving to be popular.
According to Reuters, the bitcoin was trading at 19.97 percent higher than its closing price on Friday. After the recent swearing in of  President Emmerson Mnangagwa, there seems to be some optimism. The president's inauguration speech, saw the black market rates for the United States Dollars decreasing.
On Friday, USD 100 was going for $150 via electronic funds transfer. On Monday the rate had declined to $140 for USD100.