Davido Will Be Coming To Zimbabwe!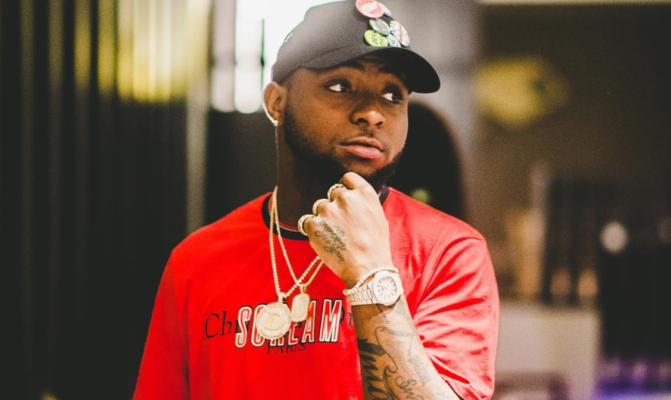 Good news for Davido fans in Zimbabwe as the Nigerian star will be coming this December. The 'If' star is making up for missing Jah Prayzah's 'Kutonga Kwaro' album launch. He will be scheduled to perform on 1 December at the Harare International Conference Centre (HICC).
Concert organisers, 2 Kings Entertainment, confirmed that they had secured a new date with Davido. The show will be titled the My Lilly Concert. 2 Kings Entertainment's Dee Nosh said that the show was part of efforts of getting the nation into the "partying mood" as the festive season approaches. He added that local supporting acts will include Jah Prayzah, Andy Muridzo, Ex Q, Nutty O and DJ Tamuka alongside Killer T and wheel spinner DJ Iroq.
Davido had to cancel last minute his travel to Zimbabwe amidst reports that he went in for  questioning with the police in connection with the deaths of his close friends. According to Dee Nosh, those who had initially purchased tickets in October to specifically see Davido could still use their old tickets at the concert.