Emerging Voices for Global Health 2018 (EV4GH 2018)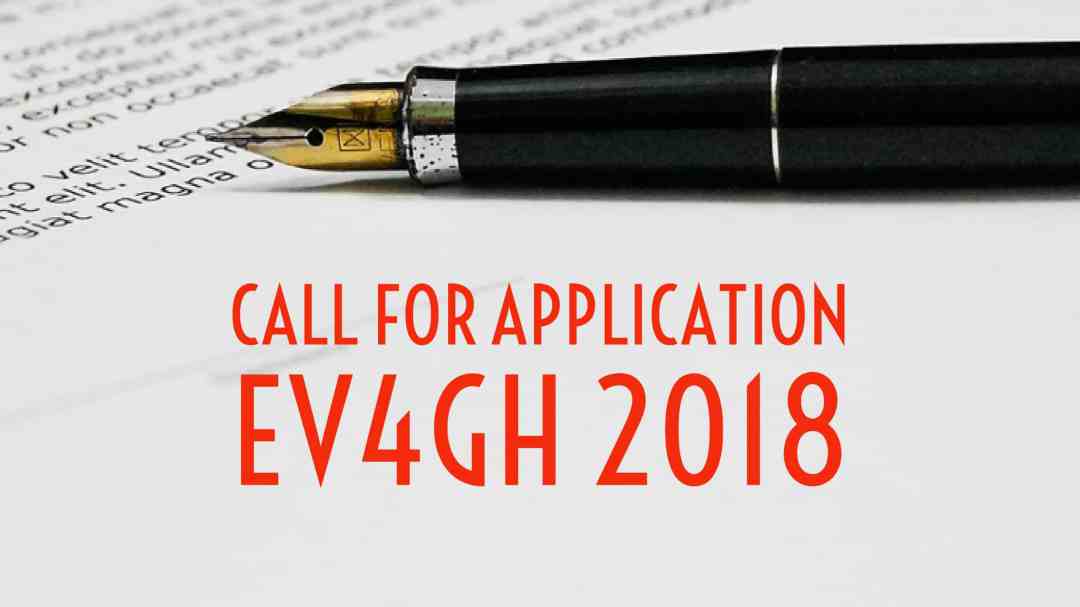 Emerging Voices for Global Health (EV4GH) is an innovative multi-partner blended training program for young, promising and emerging health policy & systems researchers, decision-makers and other health system actors with an interest to become influential global health voices and/or local changemakers. EV4GH coaches "Emerging Voices" to participate actively in international conferences where global health issues are addressed and to raise their voice in scientific and policy debates.
WORTH
A limited Number of full and partial scholarships may be awarded to successful EVs.
ELIGIBILITY
There will be two tracks for which participants can apply to be an EV 2018. While one track is reserved for researchers involved in health policy and systems research.
The other Track seeks to attract Health Professionals, Activists, Decision or Policy makers and/or other health systems actors.
All applicants must have been born on or after 1 January 1978
DEADLINE: March 5 2018
To apply and for more information visit here.