Pics! Tiara Baluti Serves A Sexy Silhouette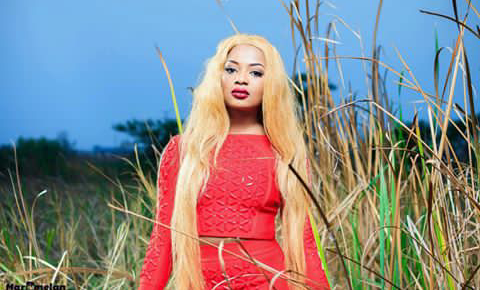 Tiara Baluti has been on her grind in terms of her image. The female rapper has been in and out of photo shoots. Her latest photo shoot proves that even her shadow is sexy.
The 'Bad Gyal Flex' rapper sharef photos from one of her shoots. The photos show Tiara's silhouette from different angles. silhouette shows of her long legs, model figure and long hair.
It might not be a Wednesday but Tiara definitely has people drinking a glass of water on Thursday.
Check out as the 'Beautiful Mess' rapper serves a sexy silhouette.