Gilmore Tee joins Cliff Central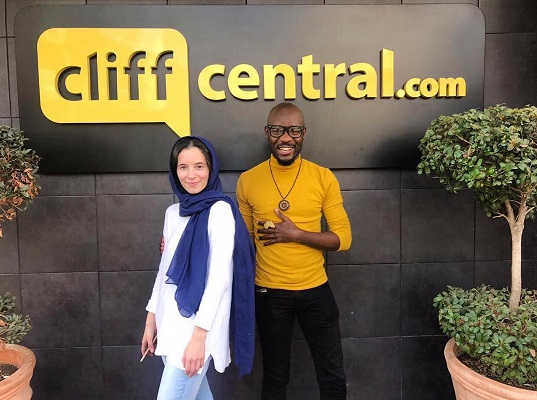 Gilmore Tee's hustle is real and respect to him for his latest gig. After scoring a partnership with MTV Shuga, the award winning social entrepreneur and media personality has a show on Cliff Central.
The show is titled The Gilmore Tee Vibe under the Youth Leadership Platform. Gareth Cliff himself shared the first episode of the show  on his personal Twitter account.
In the episode called 'Voting & Young People in Zimbabwe', the recent Mandela Washington Fellow talks to young Zimbabweans on their thoughts on voting. Gilmore digs deeper into young people's understanding of the voting process and how it affects them. There's a current news segment, discusses MTV Shuga and a spoken word piece from Zimbabwean poet, Outspoken.