It's A 3.0 Anniversary for Bustop TV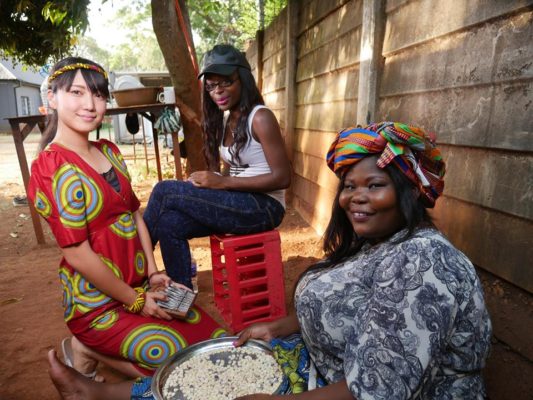 Zimbabwe's biggest comedy crew Bustop Tv will be celebrating their third anniversary. The award winning online media will host a free comedy show on 25 November 2017. The event will be held at the Ambassador Hotel in Harare.
The anniversary celebrations dubbed 'Bustop TV 3.0 Anniversary show' is courtesy of Sammy Bennet Foundation and Nash Paints. An exciting line-up of comedians includes Doc Vickela, Mandla Da Comedian, Clive Chigubhu, The Comic Pastor and Bhutisi.
Off course the Bustop TV crew which includes Samantha 'Gonyeti' Kureya and Sharon "Maggie" Chideu will also showcase their skits. For Sharon, this is a great way to celebrate her birthday as she turned a year older on the 15th of November. Gonyeti herself has had a great year including international tours as well as being the only female headline act for the Shoko Festival comedy show.