Ninja Lipsy Releases Love On 'Chidembo'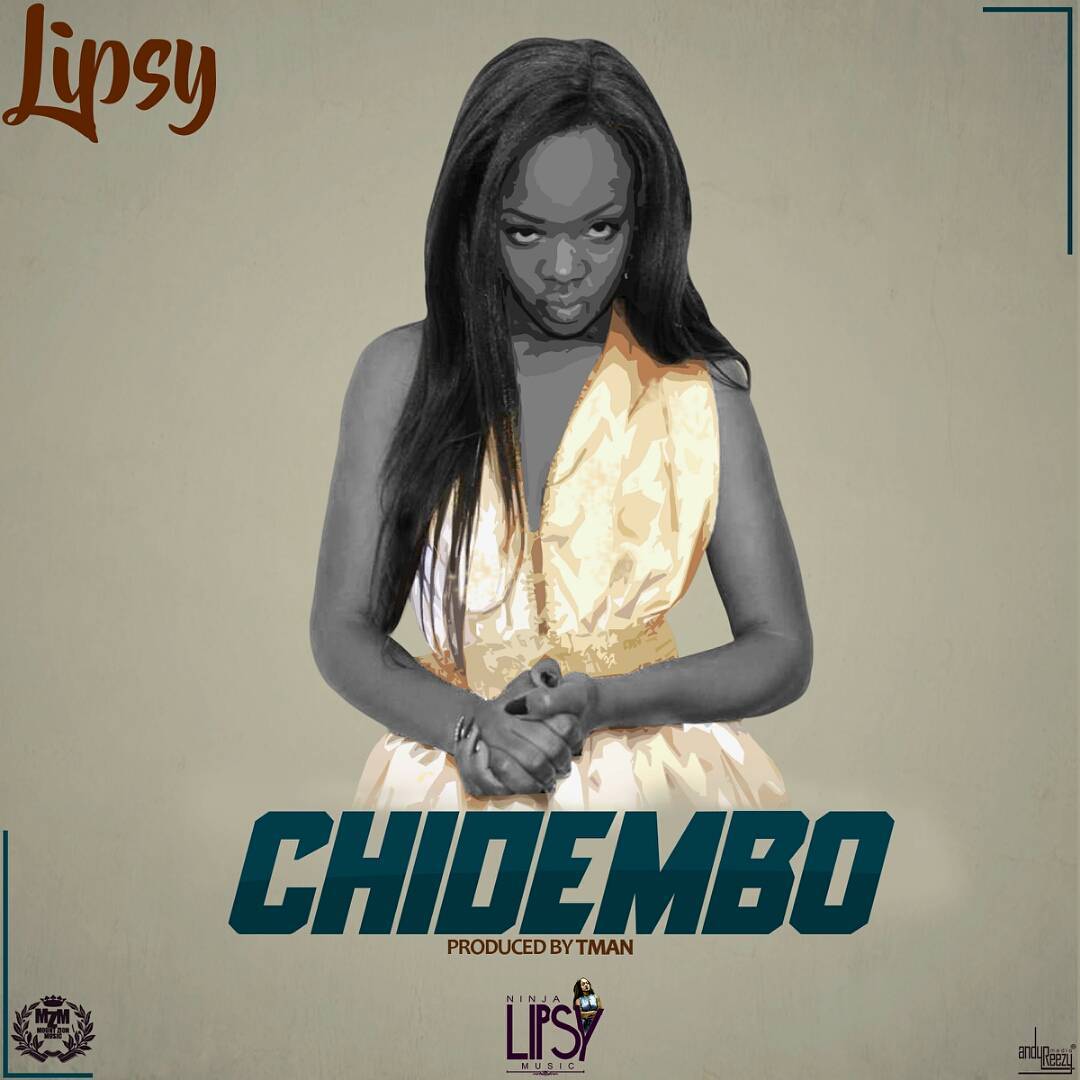 Ninja Lipsy returns and she has a way with words on her latest track. After featuring on the Afro house track, 'Tamba Tamba', the dancehall singer comes with the track 'Chidembo'.
Produced by  Tman from Mt Zion, 'Chidembo' is a track about a 'player'. Lipsy sings about a love interest who has a wandering eye. She refers to him as 'chidembo' (skunk). On the chorus she lets him know that she will let him go but she knows that he will come back.
Catchy lyrics and a beat that one can dance to, will 'Chidembo' match her 2016 hit 'Ninja Kadzi'? The track is relatable to those who have experienced what Lipsy sings about.
Check out 'Chidembo' below and share your thoughts in the comments.