Pay To Watch Tytan And Olinda's Wedding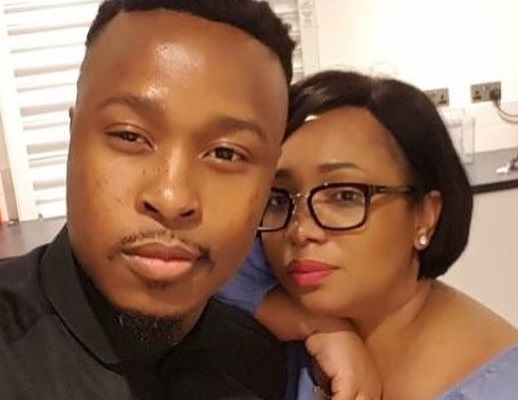 Olinda Chapel in true essence has made lemonade out her love life. The businesswoman and socialite has been gushing over her wedding tagging her posts 'Being Mrs Nkomo'. Many fans across Africa watched the journey to the aisle for South African sweetheart, Minnie Dlamini. Minnie shared her fairy tale wedding in a docu-series titled 'Becoming Mrs. Jones' as she wed her husband, Quinton Jones.
In the story of 'Being Mrs. Nkomo', Tytan and Olinda are planning to broadcast their upcoming wedding live. There's a catch though, as viewers will have to pay to watch the potentially lavish wedding.
Tytan created an Instagram page for his UK based fiance, @beingmrsnkomo which Olinda was excited to share. The two have been on couple watch and giving bae goals ever since they got together. While the relationship hasn't been without haters, Tytan has shown that he really is in love with Olinda. Olinda shared a photo of her hand with an engagement ring to confirm the couple's engagement.
Olinda is said to be confident about drawing a large audience since she has a large social media following. Tytan himself has a large fan base, particularly females. To watch the wedding, fans will have to subscribe and get an access code for the event.
Olinda revealed that she and Tytan are having a winter wedding and she is now on the hunt for a Venue. The wedding will be in the UK.