Takura Hints New Music This December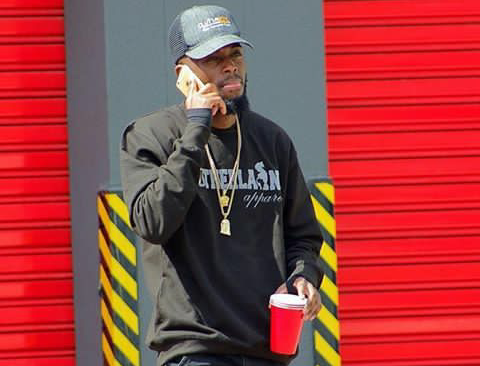 Takura hints new music as he wants to end the year with a bang. The entertainer has released singles throughout 2017.
He has been active on the music scene. He has shared his gratitude as he celebrated the anniversary of his debut solo EP 'Stripped'.
He continues to rise up in the music ranks. He is yet again nominated at the 2017 Zim Hip Hop awards.
As a follow-up Takura will be releasing a five track EP in December. The title and date are yet to be announced. He has reassured fans that he won't disappoint fans.