Watch! Mbo Mahocs As Bekezela's Love Interest In Music Video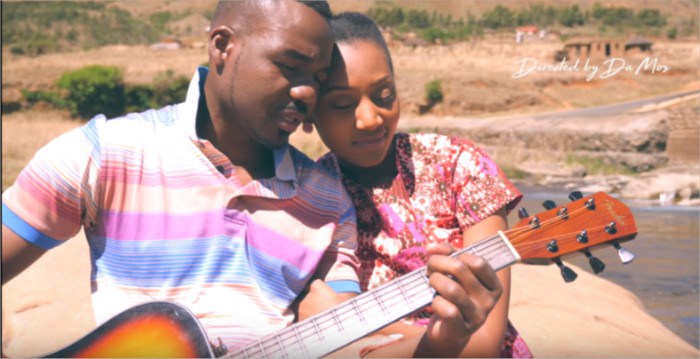 After sharing sneak previews of the music video, 'Bekezela' is out. The track is by South African based Afro soul singer Bekezela. The music video features the lovely Mbo Mahocs as his love interest.
The track is a tender love song about patiently waiting for love. The music video was shot in rural South Africa and tells the story of two lovers deeply in love. There are so many heartwarming moments between Bekezela and Mbo before he has to leave for the city.
Mbo shows distress as he leaves to be a musician in the city. Bekezela sings and tells her to be patient. The video is cinematic and the ending seems to be s prelude for a sequel.
The song is actually based on Bekezela's real life as the musician wrote the song when he was at his lowest point. He wrote the song when he was homesick and missing the love of his life.
Watch the bittersweet love story in 'Bekezela' music video below: