Watch! Sibo Mlambo Show Off Her Dance Moves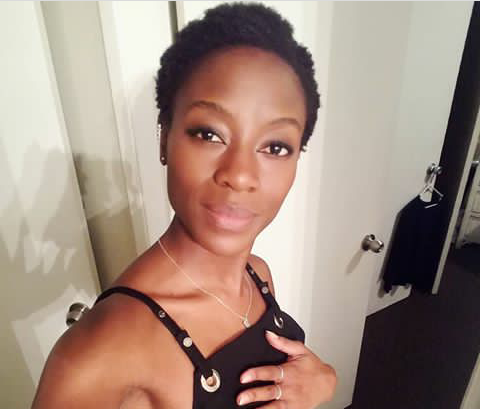 US-based actress Sibo Mlambo has been a busy girl in the past few months. She has been filming Teen Wolf as well as other film projects. In between filming Sibo likes to pursue her other passions such modeling and dancing.
The actress shared on her social media that she can move. For those who aren't in the know, Sibo was a co-star to American singer and actress Cassie in 'Honey 3'. Sibo showed off some slick street and choreographed dance moves in the movie. This time she's in a dance class and dancing to African music.
Captioning her video on Instagram, she shares, "On off days we dance". The girl has moves and she's undoubtedly flexible and talented.
Check out Sibo Mlambo show off her dance moves in the video below: