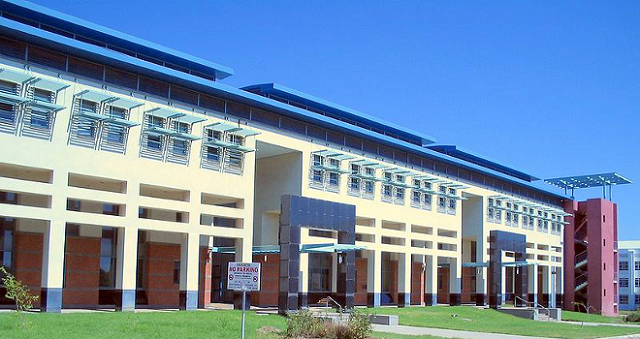 Zimbabwean universities advised students to stay at home on Wednesday due to the current situation in the country. The University of Zimbabwe (UZ) has postponed exams however no reasons were stated for the postponement.
This comes after the uniformed forces have taken control of the country. Representatives of the Zimbabwe Defence Forces (ZDF) announced on the on state broadcaster, ZTV, that there is a 'transition' occurring in the country. The military has stated that they are "targeting criminals" who have been 'committing crimes that are causing social and economic suffering in the country in order to bring them to justice.'
The UZ said, "Please note that exams that were supposed to be written today have been deferred until further notice. I will keep you posted on any other developments as we assess the situation on the ground."
So far, there has been calm and it has been business as usual in the capital.