Zimdancehall Artiste Qounfuzed Heads for Cyprus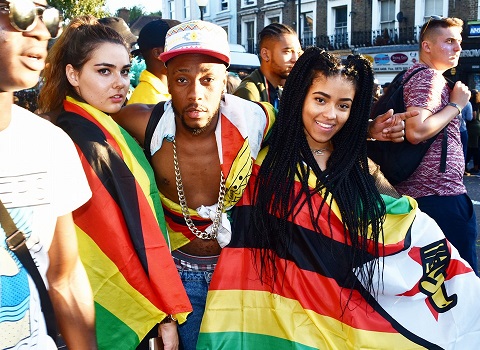 Zimdancehall artiste, Qounfuzed will be heading for Cyprus at the end of November. He will be representing Zimbabwe at the Cyprus International Photomusic Week.
The 'Killing Me' artist is scheduled to perform at the event on the 23rd to 26th of November. The inaugural workshop will run from the 19th to the 26th of November. The workshops will be hosted at 5 different venues in Cyprus. The event was founded by a Cyprus arts organisation called Yuman Creations.
Qounfuzed, real name, McDonald Sheldon, shared, "I feel excited to work in partnership with international artistes and it is an honour to be selected and taking part in such events as I will be flying the country's flag high."
Photomusic is an exhibition of photography and music. It features both aspiring and established artistes from different parts of the world as they showcase and share ideas and experiences of their artistic journeys. The event involves world music tours, photography workshops, camping and charity fundraising marches.
Qounfuzed will join Tyxee Mandisa (Zimbabwe), Fatima Yildiz (Turkey), Janin (Germany) and Tatenda Gora who is also known as X (Cyprus/Zimbabwe).
Photomusic is an international annual event that will be hosted in the United Kingdom in 2018.