10 Tips To Starting a Business Successfully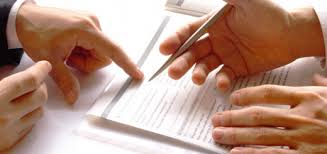 You have found the courage to start your own business. You put your fears of failure aside and ready to succeed. You want to bring yourbusiness ideas to fruition. Take the tips below to starting a successful business.
1. Be passionate about what you do.
2. Start your business while you're still employed.
3. Have a business partner and firm supportive system.
4. First create a clientèle who are willing to buy into your products.
5. Write a strategic business plan.
6. Do a thorough market research.
7. Get professionals to assist you in areas that you have shortcomings.
8. Have your own money lined up from savings, bank loans or investors.
9. Be professional
10. Get the legal and tax issues right the first time.