10 Zim Female Celebs to Crush on Wednesdays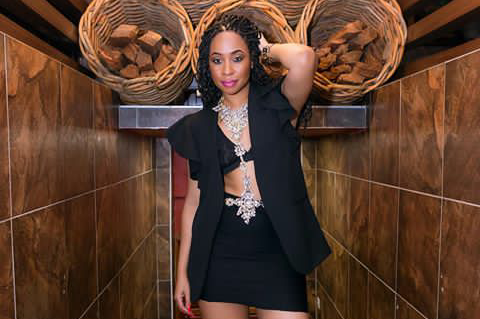 If we all went to the same high school, some ladies would have it all. Women who people often crush on have 'that thing'. It's not just a pretty face or curvy hips that get attention. A touch of confidence and a standout personality is a great turn on. The women on the Woman Crush Wednesday list make it all worth it. Check out the 10 Zim Female Celebs to Crush on Wednesdays.
Pokello
No woman crush Wednesday would be complete without the Queen of swagger herself. A bossed up mother of two, Pokello gives anyone a reason to crush on.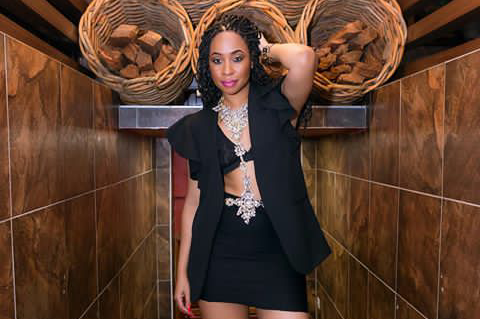 Kim Jayde
Model and media personality Kim Jayde Robinson is one of Zimbabwe's best exports. Beautiful face, great body and sweet personality, what's there not to crush on.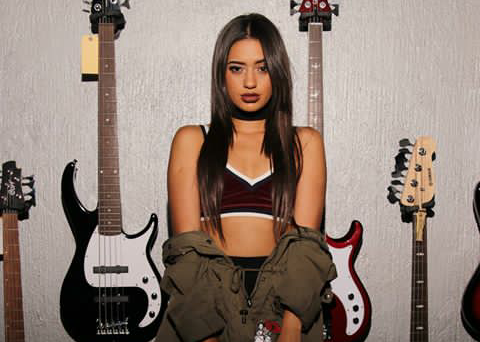 Chi Mhende
A woman who can play the role of a man and still look attractive is intriguing. Need not fret, Chiedza Mhende is a very attractive woman and talented too.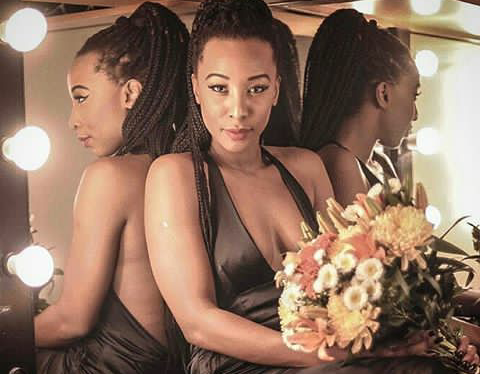 Ammara Brown
Queen Mukoko's most attractive streak is her dancing abilities. Have you seen the woman do the splits? She's also very creative and photogenic.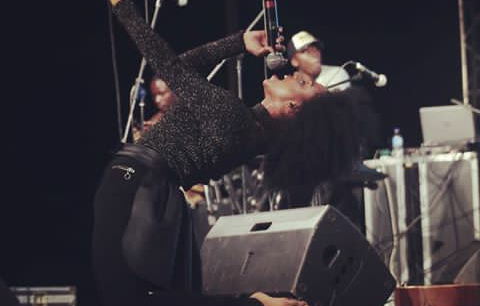 Kikky Badass
Kikky Badass' theme song can be any Nicki Minaj hit. The 'Queen of the South' rapper's body is on fleek. Her carefree spirit makes her even more attractive.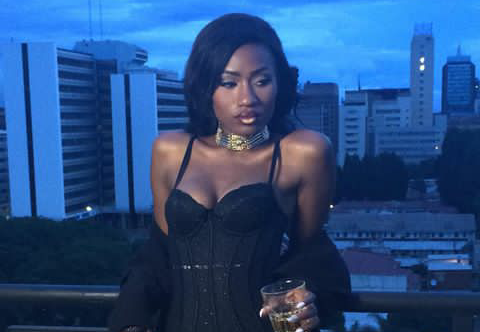 Nadia Nakai
Queen Bragga has a lot to brag about. She has the face and body of a rap queen. It also helps that she's part of a winning squad.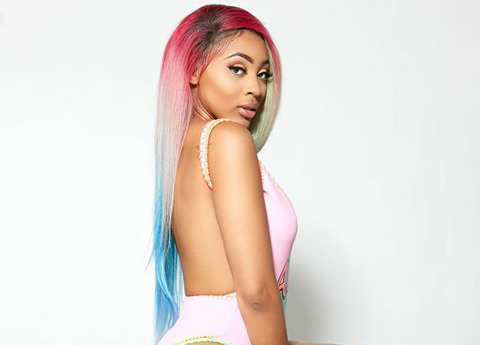 Vimbai Mutinhiri
Miss Vimbai to you if you get it. There are many reasons to crush on Vimbai Mutinhiri. Her brand as Zimbabwe's pan African queen adds to that pizzaz.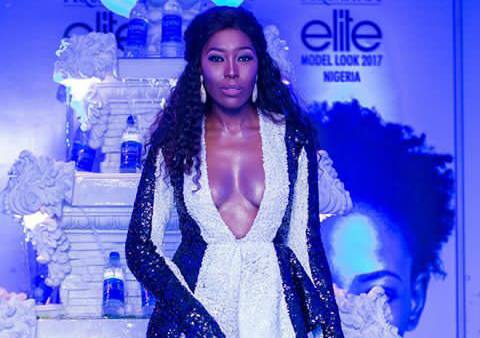 Candice Mwakalyelye
Candice has a bright personality like her signature red lipstick. She's bubbly in personality and loves to share laugh. A happy woman is worth crushing on.
Misred
There's nothing more attractive than a woman man who's comfortable in her own skin. Samantha Mussa a.k.a Misred has a lot of self love it's contagious.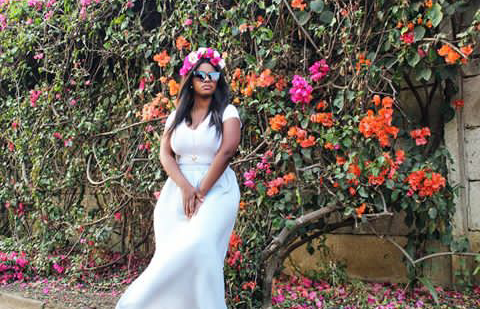 Ruvheneko
Ruvheneko would be the Michelle Obama to any guy. Known as the iron lady, Ruvheneko isn't just strong in stature but personality. Who wouldn't want to crush on a woman who can build empires.