5 Reasons to Take Online Classes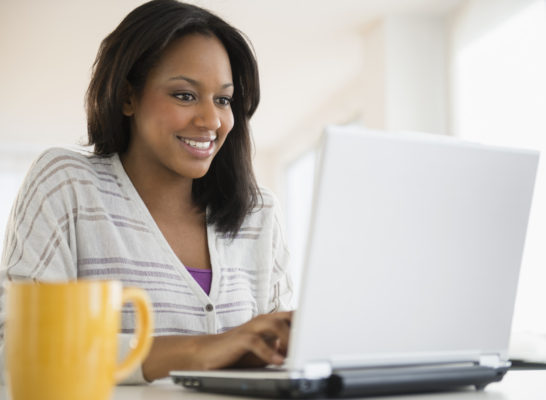 Many educational institutions like colleges and universities are investing into online education. Individuals can register with any learning institution from around the world. There are several free courses available online. These offer individuals to earn free online diplomas and even gain degrees. This offers the student or individual opportunities to increase their qualifications. They can also increase their chances of getting employed whilst gaining knowledge. If you think that you need to utilize your free time or advance your career you can consider taking up an online course. Below are 5 reasons to take online class.
1.Online courses offer what traditional institutions might not offers students.
2. You can take your pick from a wide array of online programs and courses.
3. The costs involved are lower than attending university.
4. You can study at your own pace and free time.
5. You can gain career advancement, keep up with any classes you might have missed or continue in your profession.