5 Ways of Planning Your Work Year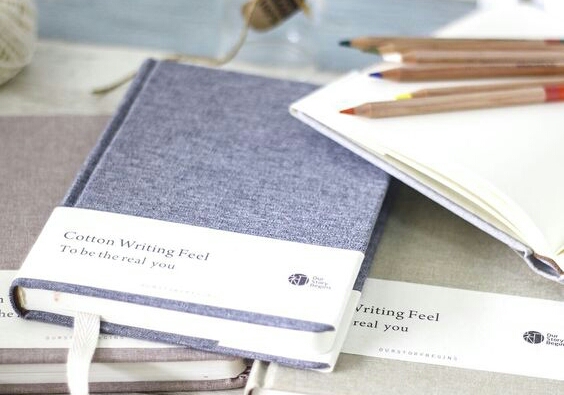 The holidays are here and business has slowed down. You are probably on holiday as employers have shut down companies for the new year. Most people start to write down their new year's resolutions around this time of the year. You have been reflecting on what you have accomplished during the year including receiving that bonus. With 2018 on the way, you can start the new year on the right foot. If you are aiming to achieve a fruitful year then you need to get a head start. Prepare for the new year and your employment goals. Below are 5 ways of planning your work year.
1. Plan your next career move
You need to focus on where you want to be in your career. Network and meet people who can inspire or help you get to where you want to be.
2. Take up some classes
Expand your horizon by taking on new classes. You can attend workshops and trainings to help expand your skills.
3. Be frugal
Watch your finances in the next year. Seek financial advice and manage your money well.
4. Develop new and good habits
5. Manage your reputation
Manage your image and brand especially online.