5 Ways to Earn Extra Money During the Holidays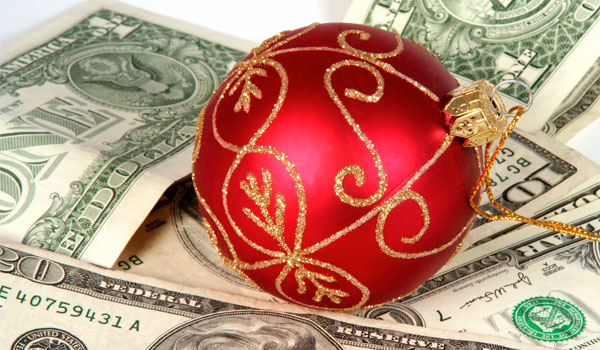 The holidays are here with so many financial responsibilities. We can all use a little extra cash during the holiday season. It might be for the festive season or maybe you are making future plans. The holidays can offerg great opportunity to meet potential employers, and earn cash. You can also find opportunities for career changes.
1. Run Errands
A lot of people get so busy during the holidays. You can offer your time as a personal assistant. You can run errands for people or small businesses that need assistance.
2. Offer delivery service
There are companies or individuals deliver goods need help getting packages to eager customers on time.
3. Tutor
Students are on holiday but they still need help in their school work. Offer tutorial services to students in subjects that you are well versed with.
4. Rent out your room or home
Are you a landlord or own a house? If you have an extra room, or don't mind renting out your home then you can earn some extra money.
5. House sitting
There are people who want to go on holiday but need security for their homes. Well you can opt to house sit for a fee. This can be flexible as some people just want someone to pop by and check on their houses, pets and plants.