8 Useful Apps for Entrepreneurs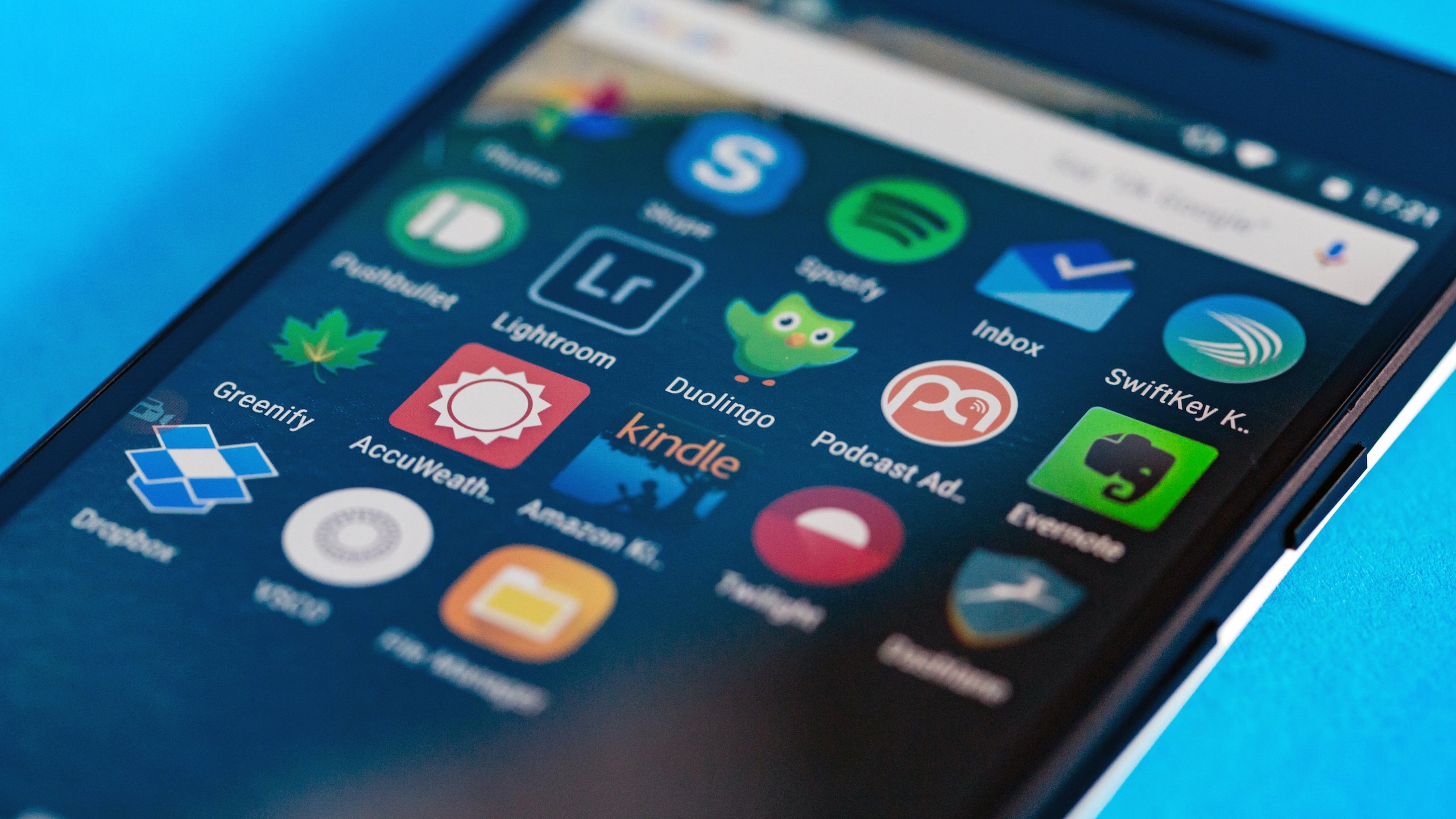 Every entrepreneur requires tools and apps that make work easier. Business owners need to be able to achieve maximum productivity daily. It's important to work smarter so as to achieve one's business goals. Fortunately there are applications for both mobile phones and computers to ease work. Below are 8 useful apps that every entrepreneur should have.
1. Evernote
Evernote is a simple place to store notes or track thoughts as they occur.
2. Dropbox
Dropbox is used for uploading, storing and sharing files.
3. Trello
Trelllo is a collaboration tool that organizes your projects into boards, lists and cards.
4. Workflow
This application creates shortcuts, manage media and share content.
5. Pocket
This app helps you save and store files for future use.
6. Motivation Daily & Positivity
Everyone needs some motivation to keep them going. Motivation Daily & Positivity app provides that through streams, audio and visual content.
7. Buffer
This application helps in content management on social media.
8. Square
This is a credit card processing application that alllows easy payment.