8 Ways to Start a Business With No Money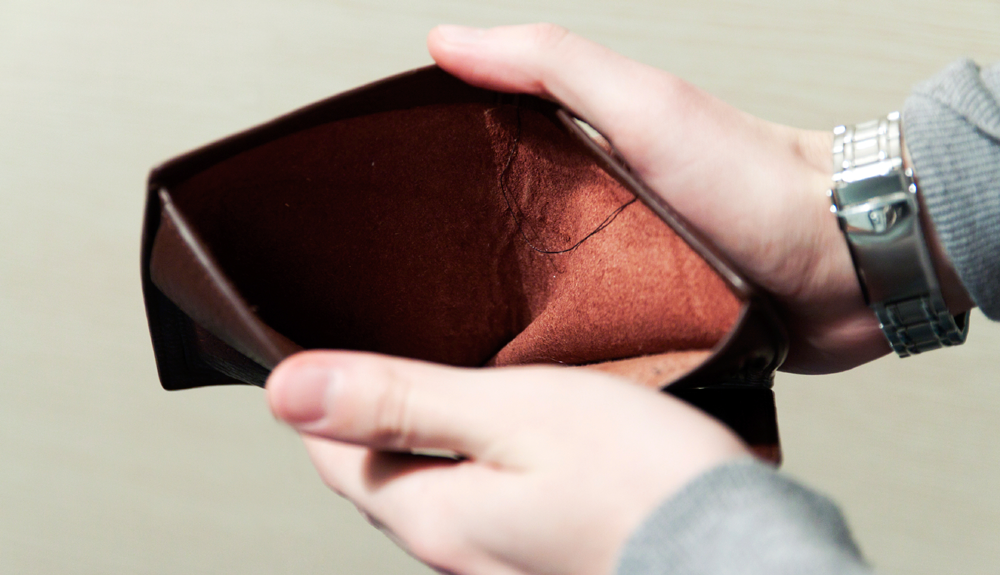 You are thinking of starting a business but you don't have money. Starting a business can be costly and with 80% of businesses failing in the first 18 months according to Forbes. In the internet age there are many opportunities being open. There is a plethora of websites that one can utilise to start a business at little to no cost. Below are 8 ways to start a business with no money.
1. Start your online store on a free platform. This allows you to sell your physical or digital goods for free.
2. Use social media to promote your business at no cost. As sales come in you can can spend money on marketing your business.
3. Take advantage of free trials to start and promote your business.
4. If you are selling physical goods try dropshipping. You only purchase products when you have an order
5. Raise funds through crowdsourcing.
6. Presell products and take orders which in turn saves money on inventory.
7. Get into the handmade and start selling products in online marketplaces.
8. Target businesses that can pay you to take surveys, panels, and focus groups.