Breakthrough Generation Fellowship 2018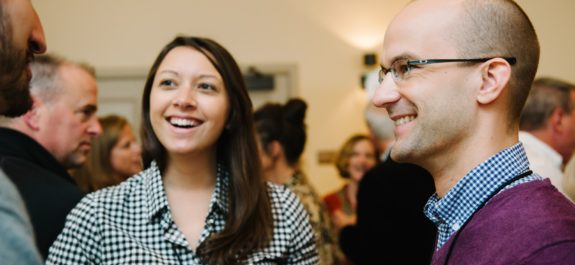 Each summer, Breakthrough seeks five to ten outstanding young analysts, writers, and thought leaders for the Breakthrough Generation Fellowship. Fellows will contribute writing and research to one our three main issue areas at the Breakthrough Institute: Energy, Conservation, or Food & Farming. Fellowships are highly competitive — only 5-10 percent of applicants are generally accepted — and involve cutting-edge writing, research, and public policy analysis.
WORTH
The Fellowship runs for ten weeks between June and August and pays $600 per week
Fellows work 40 hours per week and may be considered for full time employment at the end of the fellowship.
ELIGIBILITY
Final year undergraduates, College graduates are eligible to apply for the fellowship.
Fellowships are open to participants from any country.
DEADLINE: February 13 2018
To apply and for more information visit here