Cindy Settles a Score In 'Setter Pace' Music Video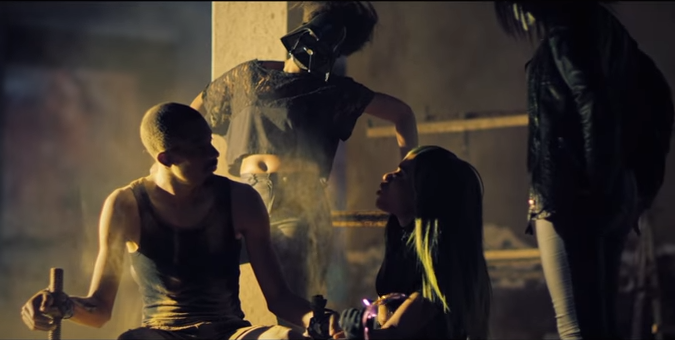 A few weeks ago, Cindy teased the video for 'Setter Pace' and now it's here. 'Setter Pace' has been Cindy's outstanding track off her third album.
The music video was shot in the plush and posh Chishawasha hills in Harare. Taking on the directing duties is non other than, Andy Cutta.
'Setter Pace' takes a cinematic script as it starts off with narration. Cindy and two masked women kidnap her husband played by choreographer John Cole. Cole is tortured by the women in an abandoned building.
There are different scenes where Cindy and John are disagreeing. In another scene, the songstress is sealing business deals.
The video has a twist but you will have to watch it to the end. Check out Cindy put her man in check in the music video below.∪