The Grist Fellowship Program 2018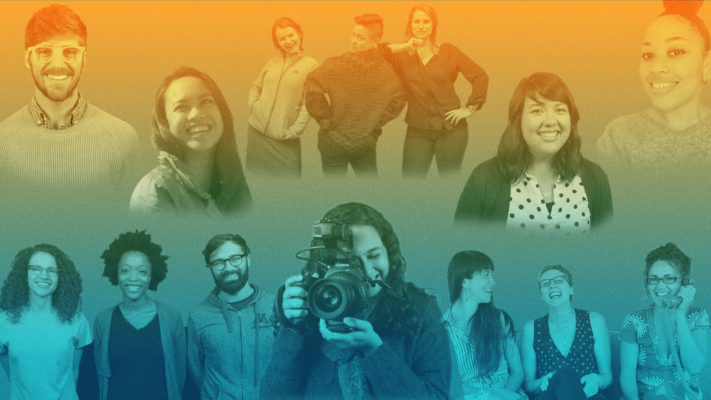 Want to grow as a journalist while absorbing a universe of green knowledge? Apply for the Grist Fellowship Program.
The Grist Fellowship Program is an opportunity to hone your skills at a national news outlet and deepen your understanding of environmental issues. The organization is looking for early-career journalists with a variety of skills, from traditional reporting to multimedia whizbangery.
LOCATION: United States
Benefits
·The organization will offer exposure to the leading sustainability thinkers and theories of your time
·Real-world experience at a fast-paced news site
·The occasional French bulldog in a Triceratops costume
·Grist fellows have gone on to land jobs at Mother Jones, The New York Times, Pacific Standard, Oceana, Greentech Media, and The Stranger, among other outlets
Eligibilities
·They are looking for early-career writers, reporters, and editors
·Candidates are most likely college or j-school grads, with some experience in journalism
Deadline: December 29, 2017.
For more information visit here.